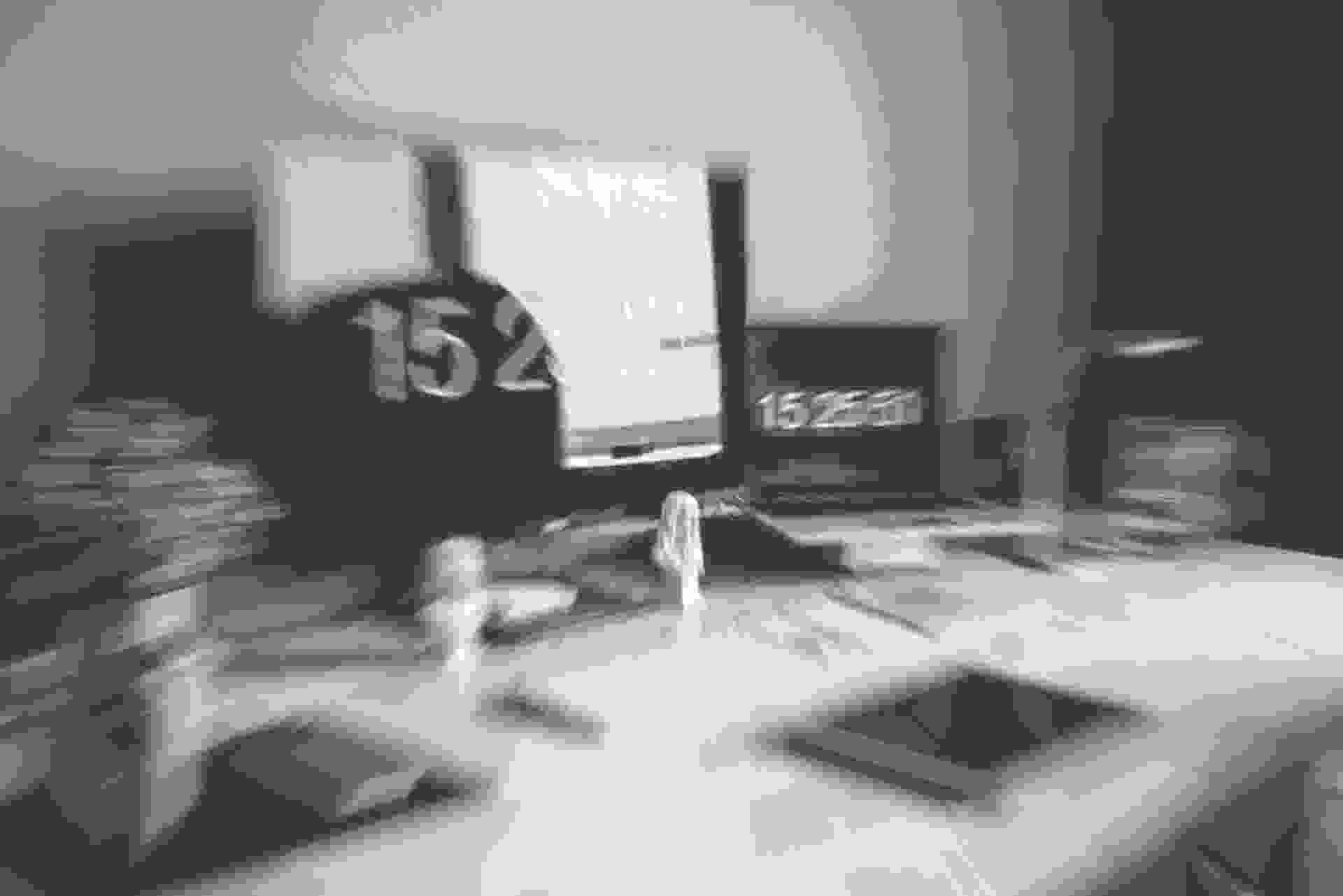 Computer science is now a popular major among college students in recent times, thanks to promising career opportunities and higher average wages. Machine learning, information technology, network security, various computer programs, and many other topics are being introduced today. Considering the problems raised by the COVID-19 pandemic, many businesses have been digitized, which would have taken years otherwise.
Work from home (WFH) and online education such as courses offered by the online high school South Africa is becoming the standard. Online education is now available in a lot of colleges and universities. Many educational institutions have made online research portals and resources mandatory for all students to learn more efficiently at home. To assist students, we've compiled a list of five resources that no computer science student should be missing.
Alpha|Wolfram
For any maths and science student, Wolfram-Alpha is the top computational search engine. It may help solve computational problems, the evaluation of expressions, the construction of graphs, and the preparation of reports. Wolfram-Alpha's software can help you to understand theories of more than 50 subjects, including geometry, statistics, computer science, and more.
Students studying computer science are often confronted with problems that seem to be insurmountable. Consider turning to the wolfram forum if you're stuck on a task. The platforms host talks from some of the world's best engineers. Listen to personal testimonies of how they faced obstacles in building the best tech solutions in the world. Who knows, maybe after listening in, you'll come up with your grand vision.
Online courses and skill development training
Along with credential training services and free, large open online courses (MOOCs) from popular colleges and universities, and ample resource of free or paid lessons from major schools and software companies is accessible online. Professional computer science organizations hold global conferences and local workshops/seminars to help professionals expand their toolbox of specialized skills. Students and professionals may upload code for review on certain science websites.
Online learning sites -Coursera | edX
Coursera collaborates with leading universities to provide self-paced online courses in software design, mobile apps development, analytics, computer and network security, and many more. Harvard University and MIT created edX in 2012 to deliver MOOC courses from 85 partners –nearly 150 computer science courses are currently listed on the web.
IT eBooks and iTunes University
Many computer science books covering programming languages, web development, data analysis, telecommunications, computing, Microsoft office, repositories, programming, information technology, computer security books are available for free download from IT eBooks and iTunes University. Project Gutenberg, LibGen/Library Genesis, Open Library, and Google bookstore are some of the best websites to download free eBooks. Students can check out the books available for free download at this site before investing a fortune in textbooks for a computer course. There are both general and supplier guides available. Apple's online university provides technology and computer science classes for download or podcast listening and users can watch computer science courses online from Harvard University,
Coderwall
Coderwall is a community for the most talented creators in the tech industry to share and create ideas, and stay motivated. As an alternative, you can enter over 6,000 coding teams on Coderwall, which exchange technical tips, instructions, examples, and updates on emerging technologies. Software developers can use Coderwall to enhance their programming skills through a shared learning network.
TeamViewer
TeamViewer is a specialized program that was first released in 2005 for remote monitoring, as well as for remotely operating and repairing computer systems. The functionality has been steadily extended, most recently with the addition of the TeamViewer Meeting. The remote screen is available to the users at other ends once the link is created. Both endpoints, for example, will transmit files and access a shared toolbar. Furthermore, some functions, such as audio and video communications through IP telephony, encourages team collaboration.
Throughout the day, millions of people around the world depend on IT products to enhance software creation, program management, teamwork, and coding standards. These tools will save you a lot of time and energy by deterring you from wandering around looking for the incentives that these tools offer. Learn on YouTube Learn on YouTube
Questions index
C Questions
C++ Questions
Win32 MFC
COM/DCOM
DLL Questions