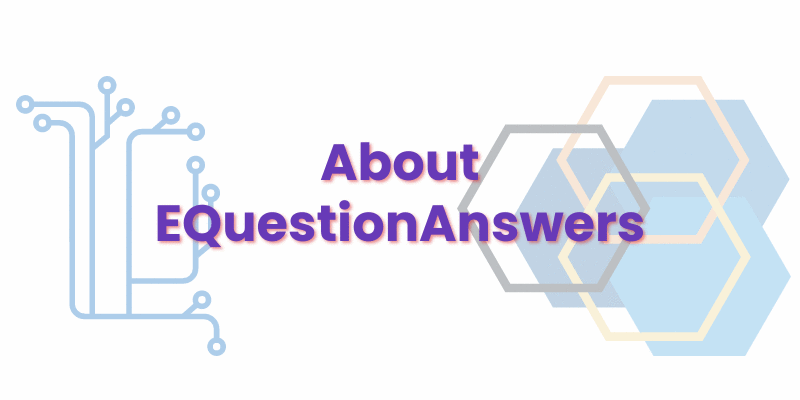 EQuestionAnswers Inc. is an organization created by a group of professional engineers in the year 2010. This is an educational website. We publish various topics in the field of Electronics and Computer Science. Our website has the following sections to visit.
Electronics
Computer Science
Questions and Answers
Notes/Study materials and white papers
Electronic Circuits
Books and Project Ideas
Forum/Blogs
This website is open to all students, teachers and professionals. We welcome you to sign in for a free membership. We have a wide range of questions and answers, notes, books, white papers to help you in your study.

webmaster@equestionanswers.com
Contact Now
Note: * fields are mandatory.